PVC
EU extends ban on lead content to imports / Recyclers receive limited exemption
In a move welcomed by industry, the
European Commission
has adopted further restrictions on the use of PVC in finished products (see
regulation
and
annex
). The relevant legislative initiative was approved by the
European Parliament
and the
European Council
in April.
The rules, which ban lead-based stabilisers in any PVC product sold in the EU regardless of origin, would mainly impact imports used by the construction industry, such as window profiles, pipes, wires and cables.
In a press release, European Parliament said lead was phased out of PVC articles manufactured in the EU
in 2015 thanks to a voluntary commitment
by local industry, but it has still remained in imports.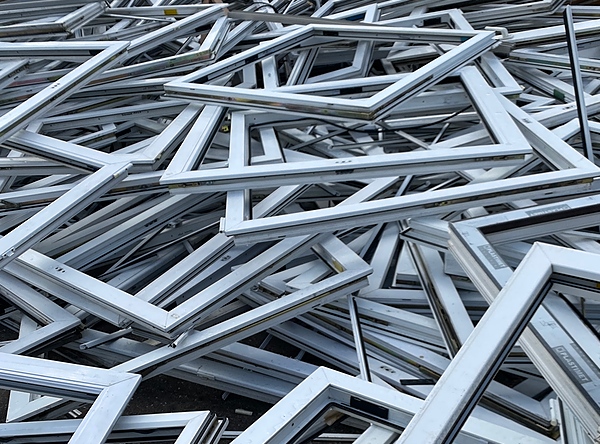 The regulation includes exceptions for recycling (Photo: EPPA)
The commission said the changes will serve to protect human health and the environment from the toxic effects of lead, prevent up to 8.4 t of lead emissions annually, and level the playing field between imports and EU-made products.
Exceptions to the new rules governing rigid PVC are to be granted for an unspecified period to promote recycling. According to EU calculations, this could save 1.5 mn t/y of CO
2
emissions. To ensure such recycling is safe, materials must be "completely covered" by a lead-free layer to prevent accidental exposure to lead.
Exceptions for flexible PVC are not planned.
Related
:
Heated debate over EU lead restriction proposals
The commission said it will continue to work with the
European Chemicals Agency
(ECHA, Helsinki;
www.echa.europa.eu
) on means of limiting environmental and human exposure to lead in line with the Chemical Strategy for Sustainability and the European Green Deal.
European PVC industry lauds new rules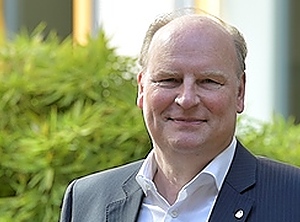 Carsten Heuer (Photo: EPPA)
The
European PVC Window Profiles and Related Building Products Association
(EPPA, Brussels;
www.eppa-profiles.eu
) welcomed the changes for imports as well as the exceptions for recycling material as a "clear commitment" to a circular economy.
Noting that EPPA member companies had voluntarily eliminated lead stabilisers in their own production in favour of calcium nearly 20 years ago, organisation president
Carsten Heuer
said the PVC window profile industry also has continuously employed a closed loop to prevent plastics and lead residues from escaping.
In drafting future waste and product legislation, the sector's achievements should be recognised so companies need not face further hurdles to their business, Heuer added.
VinylPlus
(Brussels;
www.vinylplus.eu
), the European PVC industry's sustainable development programme, also welcomed the EU move, which it said reinforces the industry's own efforts toward further reducing the content of harmful additives in its products. Moreover, "allowing lead-containing PVC legacy products to be recycled is a step toward protecting the environment and human health."
12.05.2023 Plasteurope.com [252724-0]
Published on 12.05.2023
German version of this article...