NESTE
Deal with Japanese firms set to produce PET with renewable feedstock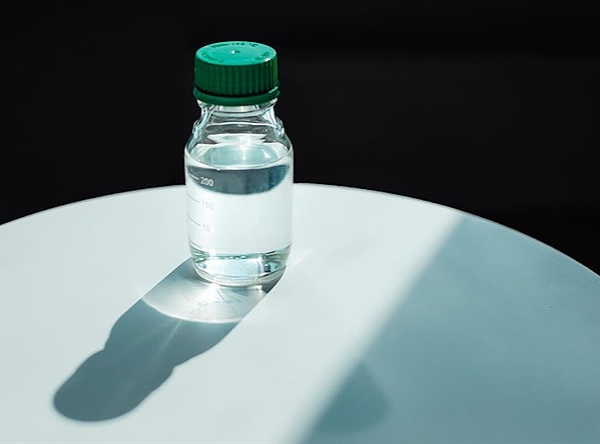 Neste's renewable RE can be used as a drop-in solution to replace fossil feedstock in polymer and chemicals production (Photo: Neste)
Neste said Eneos will use bio-intermediates based on Neste RE to make bio-paraxylene at its Mizushima Refinery in Okayama, Japan. The bio-PX will then be converted to purified terephthalic acid and subsequently into PET resin for bottles made by Suntory. Mitsubishi is to coordinate the collaboration.
According to the Finnish company, Neste RE is a raw material for plastics production made from renewable and recycled raw materials. "It is a drop-in solution that can be used on its own or in a blend to create products of identical quality to those made out of conventional raw materials based on virgin fossil oil," the company said.
Related
:
Japan's Suntory sets targets for more sustainable PET packaging
Neste said the agreement marked the first time its renewable Neste RE is to be used for production of PET. As well as the food and beverage sector, Neste RE can be used in personal and home care products, medical applications, sports goods and toys, it noted.
The four-company deal is the latest move in Neste's sustainability drive. In a bid to make its Porvoo oil refinery in Finland the most sustainable in Europe by 2030, in June this year the company agreed to fund the construction of facilities
for upgrading liquefied plastics waste
at its headquarters site.
The EUR 111 mn in spending for enhancing 150,000 t/y of liquefied waste plastics is part of a broader project, which received EUR 135 mn in EU Innovation Fund grants. It is aiming for a capacity of 400,000 t/y.
31.08.2023 Plasteurope.com [253493-0]
Published on 31.08.2023