CIRCULAR ECONOMY
European Commission unveils revised framework to monitor circular targets / Recycling rates rise for municipal waste / Packaging waste up 17% since 2010
The EU must continue its efforts to reduce material consumption and waste generation to achieve a more circular economy, according to a recently published paper on the European Commission's revised Circular Economy monitoring framework.

The EU monitoring framework, whose first version came in 2018 with 10 indicators, has been updated to include 11 indicators to better track progress in the transition to a circular economy within the trading bloc.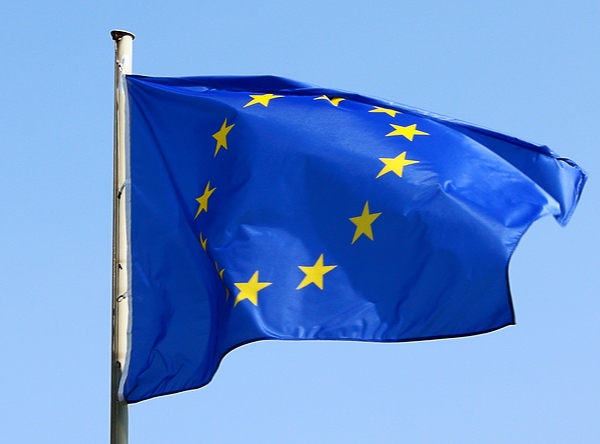 Recycling rates for packaging waste were stable at 64% in the EU between 2010 and 2020 (Photo: Panthermedia/sovpag)
Based on these indicators, the commission said, circular economy sectors in recent years have become more innovative and grown in terms of investments, the value added, and jobs. Within the trading bloc, private investments in specific economic sectors relevant to the circular economy amounted to EUR 121.6 bn in 2021, or 0.8% of the EU's GDP. The sectors employed 4.3 mn people, said to be an 11% improvement compared with 2015.
Related
:
European plastic waste exports highest since 2021
EU recycling rates for municipal waste jumped to 49% in 2021 from 38% in 2010, the paper noted. Some countries have met or are approaching the 2030 recycling target of 60%, with one already meeting 2035's target of 65%.
Recycling rates for packaging waste were stable at 64% in the EU between 2010 and 2020. The EU recycling rate of some 38% for plastic packaging is significantly lower than the rate for all packaging waste.
Europeans produce more plastics trash
Packaging waste generation in the EU reached 178 kg per capita in 2020, up 17% from 2010, according to the paper. Some 19% of all EU packaging waste is plastic. Volumes of plastic packaging waste grew 25% between 2010 and 2020, the greatest increase of all packaging waste streams. On average, each European was responsible for 35 kg of plastic packaging waste in 2020, a 25% expansion from 2010.

In 2021, recycled materials only satisfied around 11.7% of EU demand for materials, 1.4 percentage points more than in 2011, the commission said. For many materials, including several critical raw materials, the contribution made by recycled materials to satisfying demand for raw materials is still "small to negligible", the paper noted.

For many speciality metals and rare-earth elements, the end-of-life recycling input rate is around 1%, while end-of-life recycling rates reach 16% for nickel and 22% for cobalt, both of which are raw materials used in batteries.
02.06.2023 Plasteurope.com [252843-0]
Published on 02.06.2023