Material Databases for the plastics industry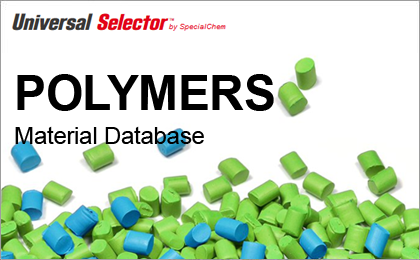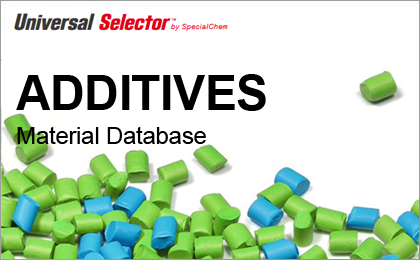 Features of the Universal Selector™:
No costs
All features and services of the material databases incl. property data, related documents and sample requests (when available) accessible free of charge.
Multi search
Multi search: search by properties, by application, by supplier, by brands, by features, by free text - if products are searchable a certain way, you will find it in the Universal Selector™.
Standardized
SpecialChem strives to standardize the heterogeneous ways suppliers publish data on product applications, product families or performances to ease product search and comparison.
Exhaustive
SpecialChem's goal is to offer technical data on all polymer materials and additives from all suppliers and industries in the world.
Crowd-sourced
Collaborative: to be universal, SpecialChem count on 500,000+ members to report new suppliers or missing products and to share any updates needed in the Selectors.
Updated
Updated: as soon as a product is launched, SpecialChem's goal is to add it in the Universal Selector™.